Looping the loop
Up, down, flying around...looping the loop and defying the ground...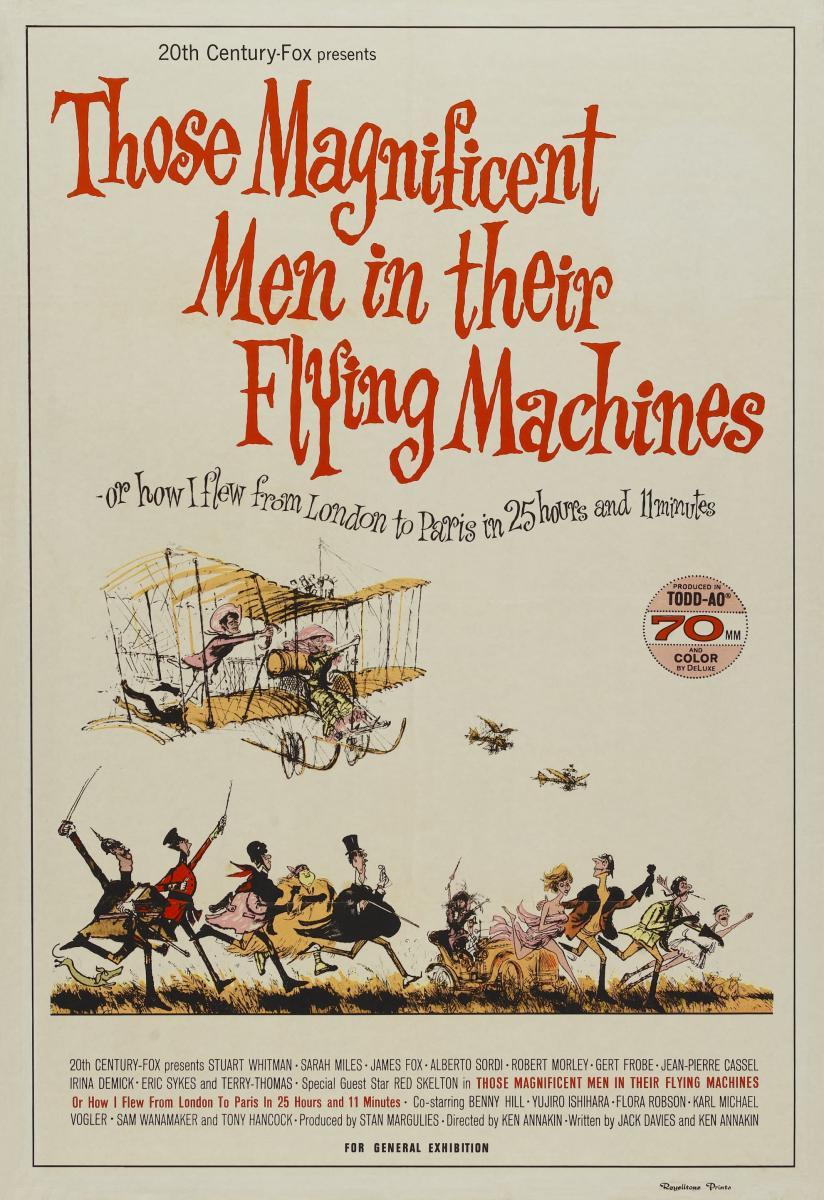 That's what most days feel like being a Frugal Mum - or in fact any kind of adult at times - but certainly managing being a parent/working/balancing a budget/having to tighten the
budget/having to be the mean one and say 'no' to
treats/answering 'but why can't we' etc.. Yadda yadda...
But it genuinely doesn't have to be that bad, and
household
management
isn't as bad as it sounds either!
Today began with a few hours at work for me.
I fit in a local part-time job each week and I cannot recommend enough to anyone thinking about the pennies to consider this. Before you say "I can't because....", unless you are genuinely housebound you can do something.
Believe me.
I'm disabled, and although I'm limited in what I can do, I can still do something.
Then Man Wonderful and I went to see my chum where I ate my packed lunch and had a cuppa with her, before coming home where I decided I wanted to do some manic cleaning in my lounge...(like you do)!
My packed lunch today? (In case it interests anyone...)
Boiled egg, sliced, with salad veggies from the fridge and
chopped carrot, followed by an apple.
Other folk at work were laying out £2 for an 'at work' salad, and £1 for a coffee. I take my own teabags from home and my own soya milk. I get the boiling water free.
One thing I need to do today is finalise my Christmas present list - I need to know who I'm buying for and what I still need to get. I've usually done all this by now in the year but this year I haven't!! As someone who doesn't own a credit card it's going to be interesting how I manage the next few weeks, and I'll happily share this with you (if you promise not to tell!!)
What do you do about the Christmas shop?
Share your ideas below.
Frugal Mummy xx