Christmas without resorting to debt....
Christmas without resorting to debt...is this possible?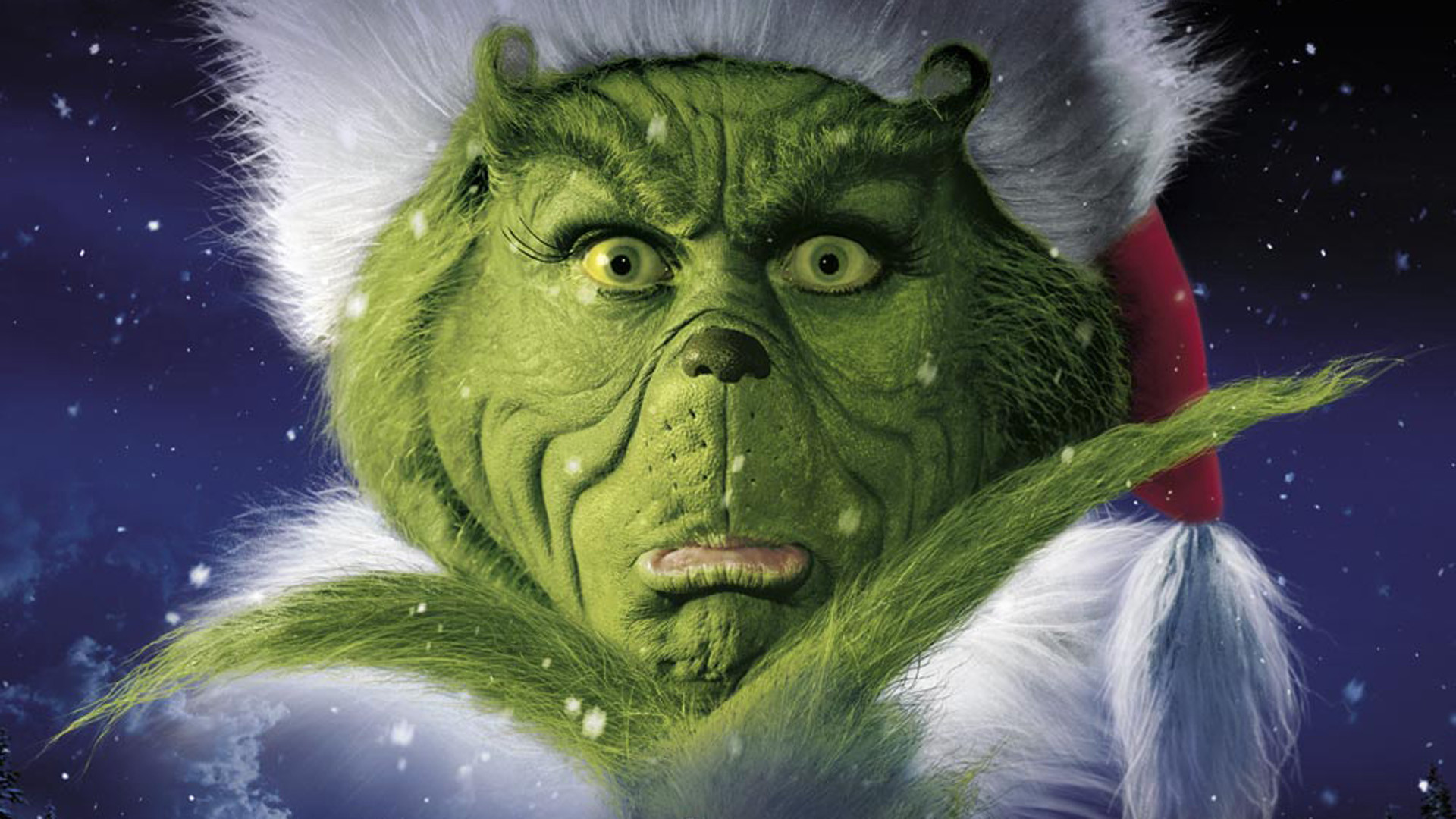 What

if you are here and now - seven/eight weeks or so before Christmas day itself - and you are brassic/broke or without extra funds?
Here are some real life tips and help so that you can still have Christmas without resorting to any kind of debt or loan.
Ok?
First things first:
1. If you have responsibility for anybody else, including the small-person variety, you need to
be realistic with them.
Often our stress levels come from trying to do so much for other people, chasing our tails, that we end up in a soggy mess on the floor.
Be honest with them.
It's far better for a child to know that this year Christmas is going to be all about being together and surprises, than piles of money, plastic crap and a massive TV screen.
2. Make yourself a cuppa, grab a pen and some paper and write down three columns:
what you need to do/ what you'd like to do/ what you cannot do.
It might look like -
What you need to do:
Have enough food
Have some gifts for close people
Have a warm house
What you'd like to do:
Decorate the house
Have a roast meal on Christmas Day
Sing Christmas carols
Give the kids one bigger gift and some smaller ones each
Give cards to family and friends
Have a winter walk
Play board games and watch Christmas films together
What you cannot do:
Travel somewhere costing loads of money
Buy presents with money that is needed for rent/heating/water/food
Get into debt/further into debt
Be bullied into being untrue to yourself
. Nobody's house actually looks like the JohnLewis/Sainsburys/whatever supermarket advert on Christmas day.
.You don't need to cook a roast dinner in a new outfit with jewellery and high heels, and serve it up on a silver platter, then relax into a new settee alongside your family who are very happy with every.single.thing in the world, including each other.
Decide what is important to you, and most of all, cut yourself some slack: it's your Christmas too.
And here come the hints and tips...
. Message folk and tell them that you are not posting cards this year, instead giving a charity donation. Saves the money on stamps, and you will be donating to charity over the next few steps..
. Make a few cards for people you actually see, and give them out.
. Look in the attic/cupboard under the stairs/back of the wardrobe - put up the decorations you find. If you don't find many, well guess what? Less is more!
. Have a Christmas craft afternoon with your kiddies and make paperchains or Christmas bunting for each room. You can even cut pages from a paperback book you've read and colour them in! Or use those Christmas flyers that come through the door this time of year, and cut our the Robins and trees, sticking them onto your decorations!
. You don't need a turkey. Shock, horror! I know!! Why pay out all that money for something you cant really afford and can easily manage without anyway? If you really love roast potatoes, just have a heap of veggies with stuffing and gravy! (One year we decided to see just how many different veg we could eat for our Xmas lunch - 19 was the total.....) Meat eaters can easily use chicken instead of turkey, or have pigs in blankets or a piece of gammon....cheaper and easier to manage. (And cook it the day before, too....)
.Gifts. If you are on a budget (and who isn't?) be honest with yourself and with other people. Tell the kiddies they will have one larger gift and lots of little ones. Whatever you do, don't let them make a list!! (- Its Santa who makes the list....) Then visit the supermarket or Argos or wherever to buy the one gift, and for the smaller ones wrap up 'gifts' such as socks, pyjamas, new jumper, toys from the charity shop, puzzles the same, books, etc.
Between now and Christmas week, write down some quiz questions.
You could make up an Advent Challenger - a calendar with a twist, where there is a fun challenge to do every day - watching a DVD in our ;pyjamas with some popcorn and the lights off; carol singing at the free carol concert; having a hot chocolate and making flapjacks - all activities encouraging the true meaning of the season: being together.
One of the most important things to do with your children is sorting out a box of items that are too small for them/they don't play with any more/tins of food you don't need: and getting this to the foodbank.
Do you have more ideas you can share here for other people?
Post your ideas in the comment box below.